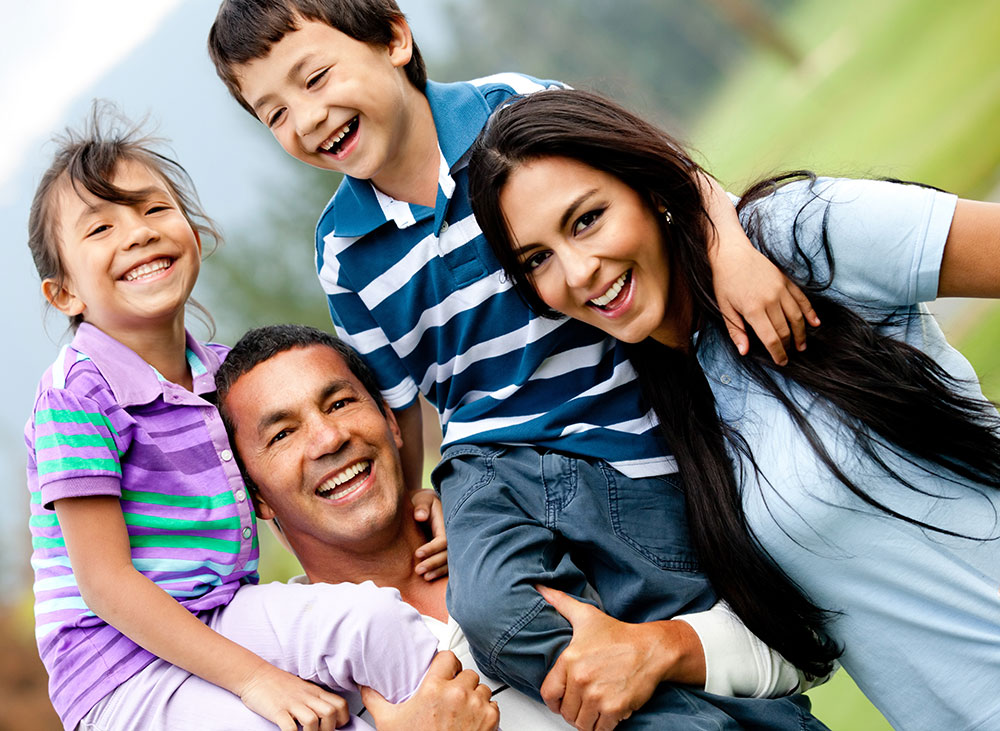 Ambulatory Detox from Drugs and Alcohol
Appointments: (855) 436-7792 | Request Form
You can break the cycle of addiction. Call (855) 436-7792 or click here to schedule an assessment and be seen the same day. Our admissions counselor will collect a little information and then arrange for you to be picked up from any location in New Jersey. You will receive medication to assist you with your withdrawal symptoms and return to your home that same evening. (Housing accommodations are also available as needed.)
What to expect when scheduling a NJ Ambulatory Detox assessment
When you call 1-855-436-7792 and you will reach one of our staff in central admissions. They will collect your information and schedule an appointment and transportation to and from our facility that same day. Callers after 5pm will be asked to press option 2 for Detox appointments, which will redirect them to our 24/7 admissions line to speak to a live after hours representative.
A nurse from our program will contact you to gather any relevant medical information (medical history, substance used, last use etc…) She will answer any questions you may have and discuss the types of medications that will be used to assist you with your withdrawal symptoms.
Transportation will pick you up at the time of your scheduled appointment from most New Jersey locations and transport you to our facility.
Upon arriving at our facility, you will be assessed and immediately provided with medication to assist you with your withdrawal symptoms.
Hours of operation:
Our program is open every day. Program hours from Monday through Friday are 8:00 a.m. to 3:30 p.m., and weekend hours are 8:00 a.m. to 2:00 p.m. Clients are initially screened for appropriateness by our nursing staff. Upon admission to the program an individualized but safe and conservative detox protocol is used to ensure the medical safety and comfort of each client. It is our goal that each client has a comfortable and therapeutic experience, and is ready to move on to the next phase of their recovery.
Call  (855) 436-7792 or click to schedule an appointment.
Credit/Copyright Attribution: "Andresr/Shutterstock.com"